The R+D of new products is a very important part of JUMEL's philosophy. A team of professionals is dedicated to the design of products meeting customers' specific needs, which implies the research of new technologies, processes, trends; besides monitoring the legislation related to jams and sauces. We collaborate nationally with Universities and Technological Centers for the development of technological innovation projects. JUMEL's strategic commitment to R+D gives clear proof of its research, development and innovation department. It is where ideas crystallise and become solutions for our clients.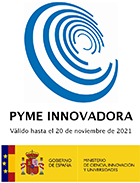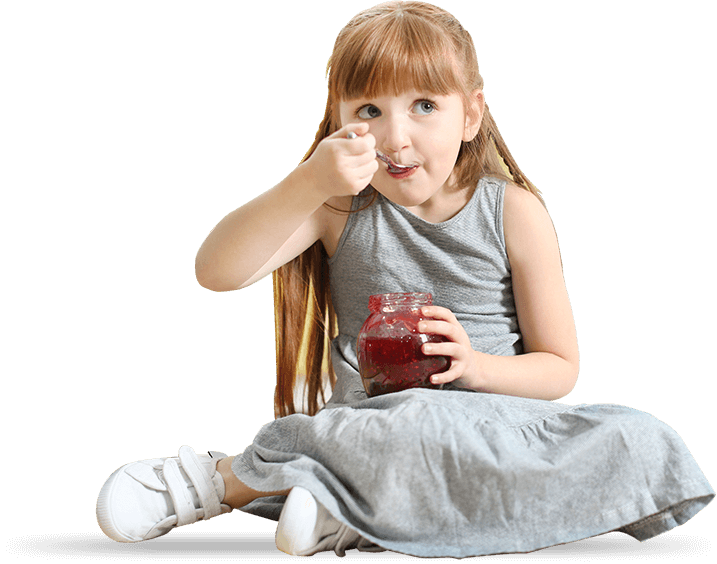 We work all our products under the strictest production and hygiene standards in line with the quality criteria set forth in our certifications. The BRC Technical Standard was developed in 1998 by the British Retail Consortium "BRC" (Food Retail Association of the United Kingdom) for food supply companies. It has become the frame of reference on which many companies have based to develop evaluation programs for their suppliers.
Associate members of the German Federation of Retailers, Hauptverband des Deutschen Einzelhandels (HDE), and their French counterpart, Fédération des Entreprises du Commerce et de la Distribution (FCD), drafted a quality and food safety standard for product retailers of brand, called IFS Food, whose objective is to provide the evaluation of the suppliers' food safety and their quality systems. This standard applies to all levels of food processing. Today IFS standards are internationally recognized to ensure that certified companies deliver products that meet defined specifications with their clients and to continually improve the safety and quality of consumer directed products.