Welcome
JUMEL ALIMENTARIA S.A is a Spanish family owned company located in L'Alqueria de la Comtessa (Valencia) with more than 16,000 square feet of facilities. Starting its activities in 1979 under the name of Mermeladas y Dulces S.A., the firm was founded by Mr. Federico Frasquet Martínez, who had an extensive experience in the Food sector. Currently it is managed by his sons.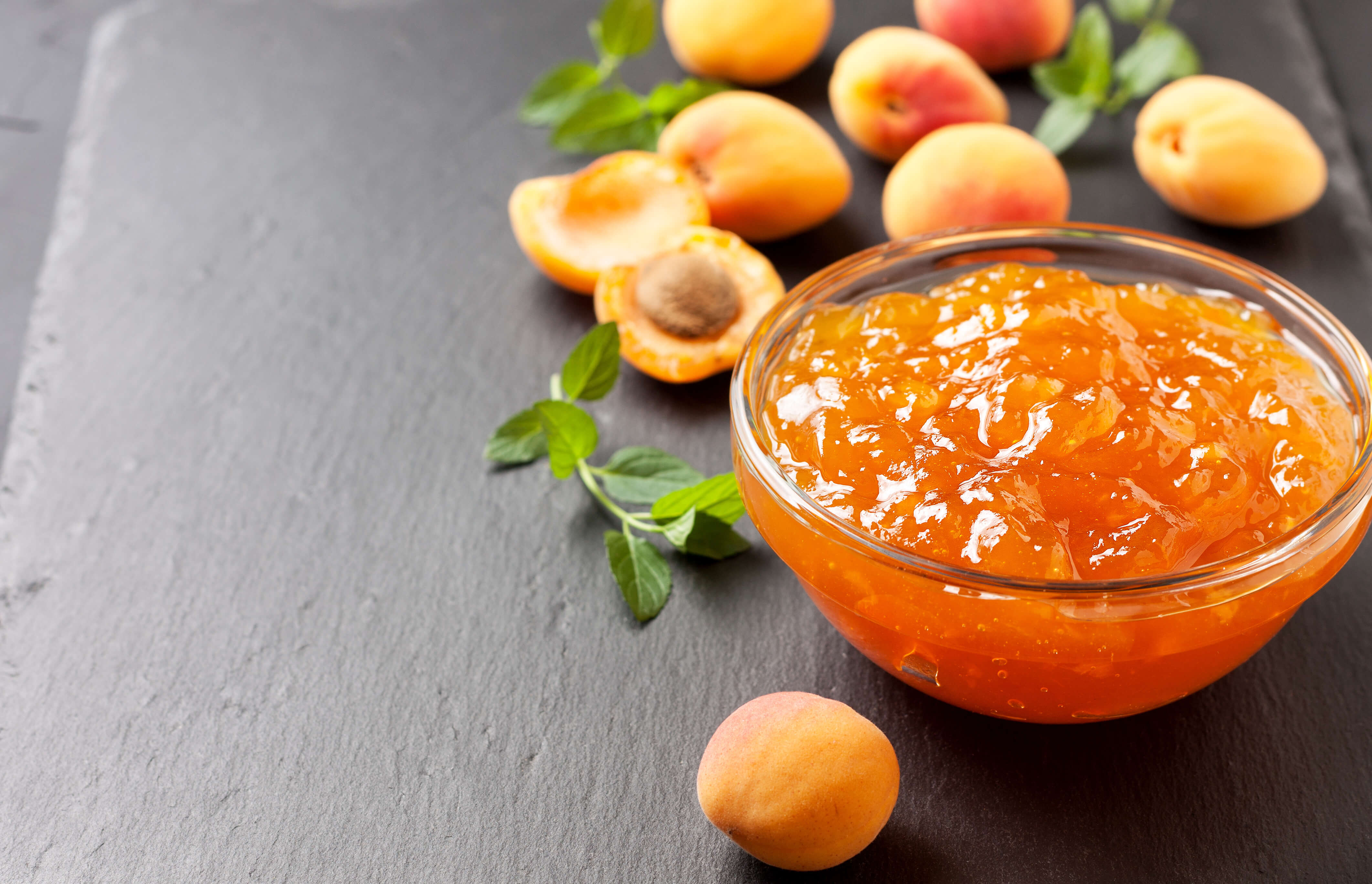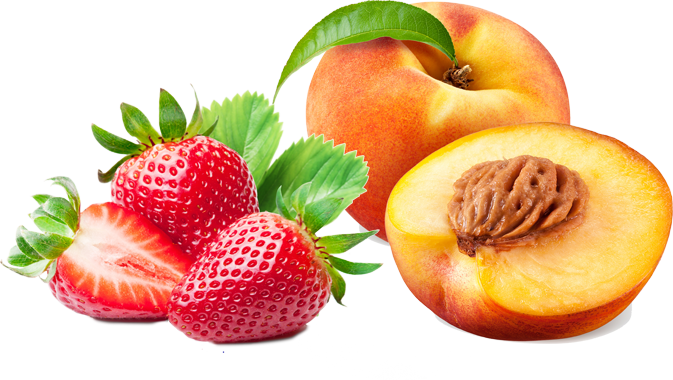 All these years producing jams and sauces have helped us understand and and meet customers' needs within the Hospitality, Industrial and Retail sectors. Present in the daily life of many homes and businesses, our products can be found today in many countries inside and outside the European Union.
While respecting tradition, we are a company with a clear innovative nature, pioneer to obtain the highest Quality and R&D International Standards (IFS and BRC). Both our wide range of products and quality of our service are fully available to help you achieving your objectives. We kindly invite you to enjoy JUMEL!
JUMEL, THE HIGHEST QUALITY IN JAMS, PRESERVES AND SAUCES SINCE 1979.