HORECA, RETAIL & INDUSTRIAL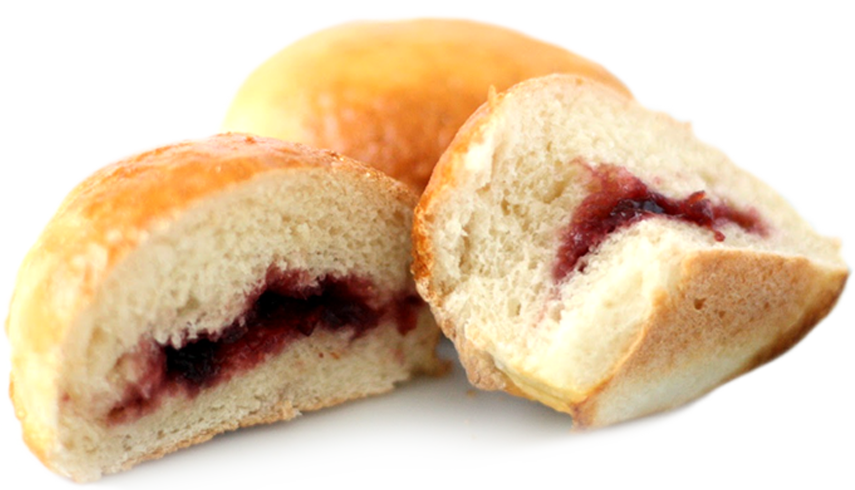 We are aware that one of the key factors in the path of achieving competitiveness in the market today is distinction. This is the reason why we created an independent division specialized in the design and production of alimentary developments, precooked, Food service, fourth range and other restaurant and catering services. We design and produce sauces and complements that make your brand special. Offering a specific solution for each product.

Available formats
JUMEL offers a complete range of packaging solutions for different applications, helping your business grow by providing unique solutions to your needs.

SACHET
6-160 g

PORTION
15-40 g

Bottle
215-300 ml

Bottle
850 ml

GLASS JAR
314 ml

BUCKET
2,2 - 3,8 l

PALLECON
1000 l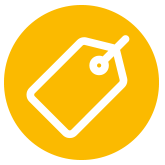 PRIVATE LABEL

All the quality and health of Jumel at the service of your company. Thanks to our R&D department we develop all kinds of products for the Horeca channel and professional white label distribution.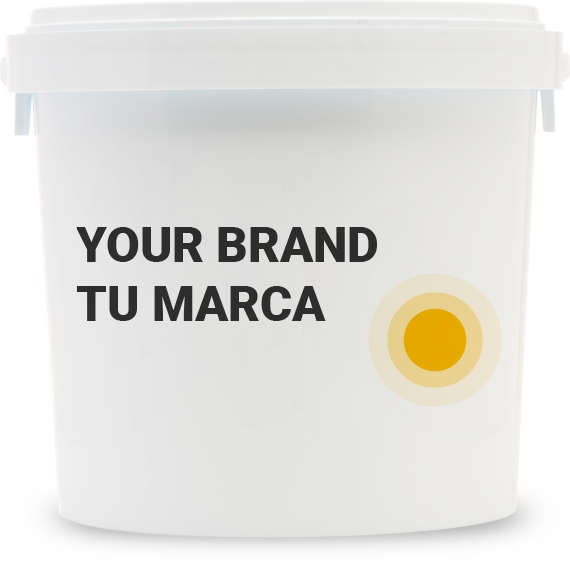 We prepare any type of seasoning or product adapting to your needs, from the composition to the texture or format of sale. All our white label items are subjected to strict quality controls to offer the best result to our customers. From the selection of the best raw material from local agriculture, to the packaging, it is supervised by our expert team of professionals.